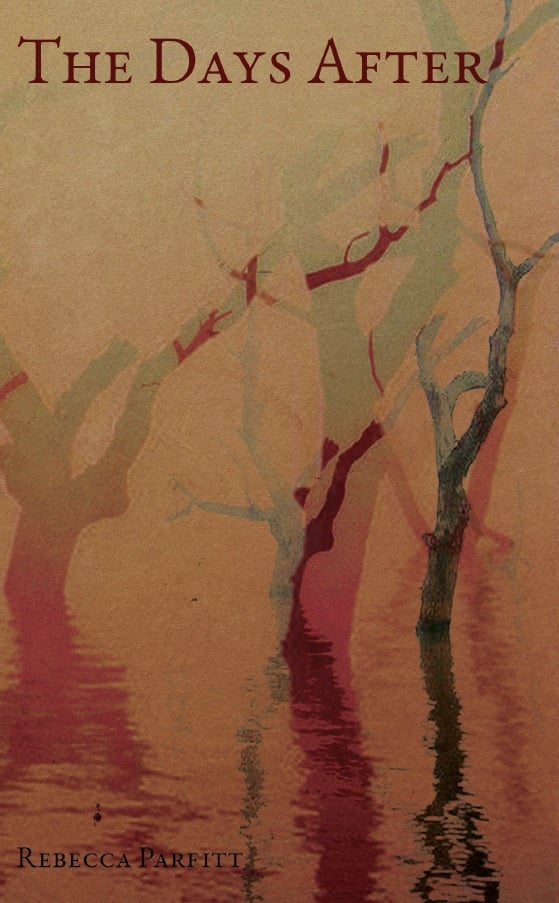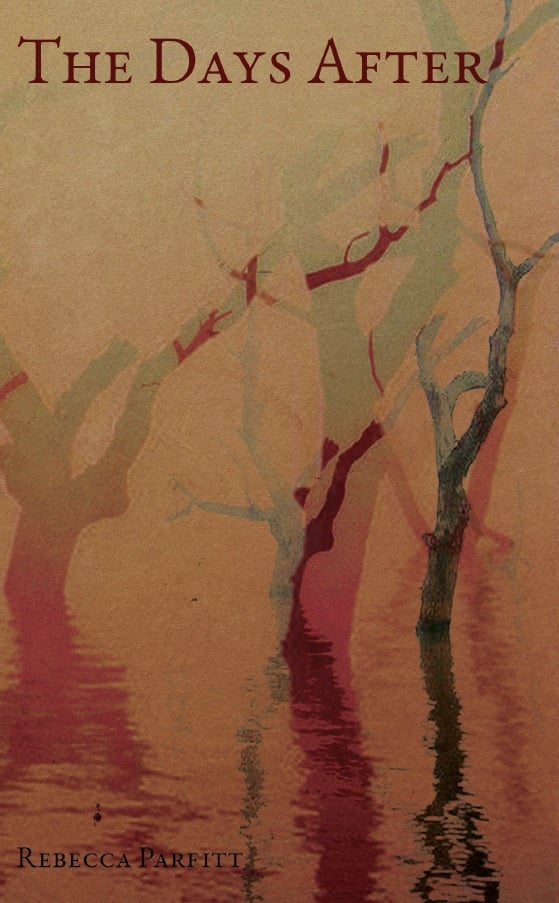 The Days After - Rebecca Parfitt
£8.00 / On Sale
Preorder - Books will be delivered in late April 2017.
The Days After is a moving and close-to-the-bone account of heartbreak. Rebecca Parfitt lays bare the pain of breakup, in lines that are vivid, exact, and resonant.
She records the trajectory of a relationship from passionate infatuation through its tortuous unravelling.
By such close attention we see that by memorialising her experience, the author begins to move beyond it, to transform her life into the promise of what will be lived afterwards.
This is a beautiful, hard-won debut by a marvellous new voice.
–Amy Wack